News — Thailand MMA
Posted by Kong Admin on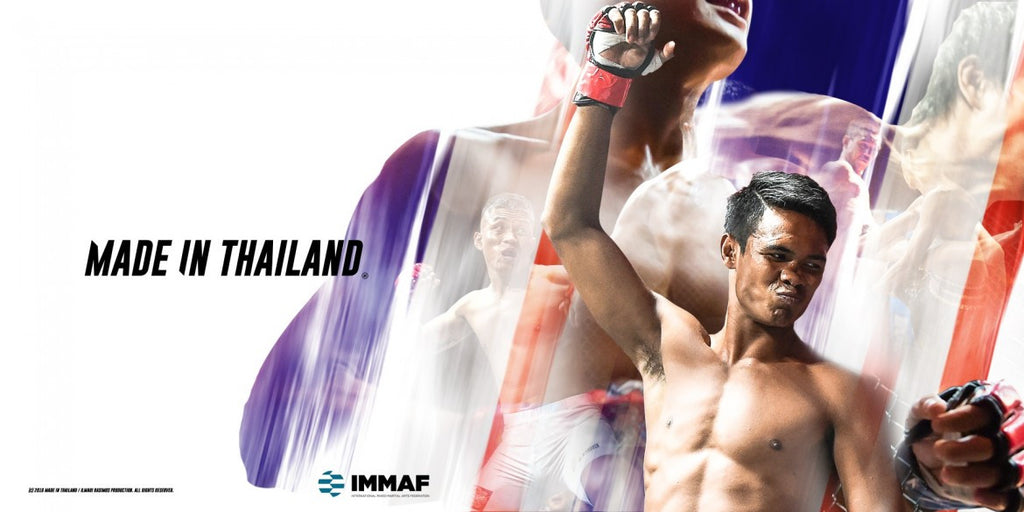 The International Mixed Martial Arts Federation is pleased to announce that a Thai Mixed Martial Arts Federation (TMMAF) has been newly formed in affiliation with IMMAF. An interim working committee has been established to form the non-profit, democratic organisation by Kingdom Co. Ltd, the sole MMA promotion company in Thailand which operates commercially as Full Metal Dojo. The interim board will initially be appointed internally from among stakeholders who have been instrumental in the development of MMA in Thailand. However once the federation has been successfully established, the TMMAF commits to holding its first general assembly within 2 years, at...
Posted by Kong Admin on

  So if you didn't know by now, Full Metal Dojo will be broadcasting on True Sport starting next Thursday, 9th June! Huge news for fans of Thailand's #1 MMA promotion!  Founded by Jon Nutt, the Full Metal Dojo team aims to follow in the footsteps of other pro organizations by providing a professional platform on which upcoming MMA fighters based in Thailand can put their skills to the test.  It's no secret that Muay Thai is the most effective striking discipline in Mixed Martial Arts and for years, many pro MMA athletes have visited the country to hone their...